Monotono
Lenght: 30 min.
Medium: live cinema
Format: original format > 8mm / Screening format: dv pal color 720 x 576
Produced by Valentina Besegher e Alessandro Massobrio
Year: 2005


Monotono is an audiovisual duo by Valentina Besegher and Alessandro Massobrio with the aim to explore, through electronic media and computers and into free and narrative style, the physical part of sound and light as the material weft of our cognitive process and of the personal idea of consciousness that we are building into space and time. Intention and meant, sense and will, become ulterior regarding conscience just in the same time they come to it, leaving emerge the bodily and material world.

Monotono is a live performance using 8mm movies and computer-processed guitar: a 40 minutes path across the profiles of daily objects or through the wide spaces of nature where it emerges, from an introspective and lyric background, the border that both separates and units the natural and the artificial, origins and culture, time and history.
Monotono has been also projected like a single channel video installation.
---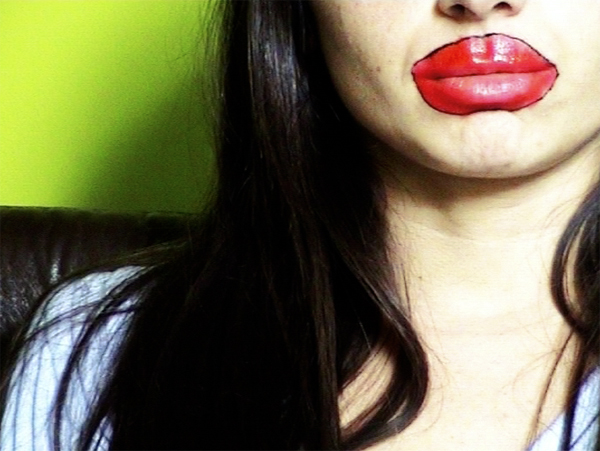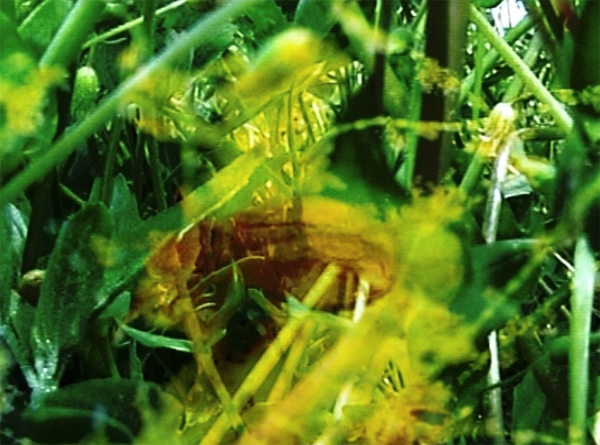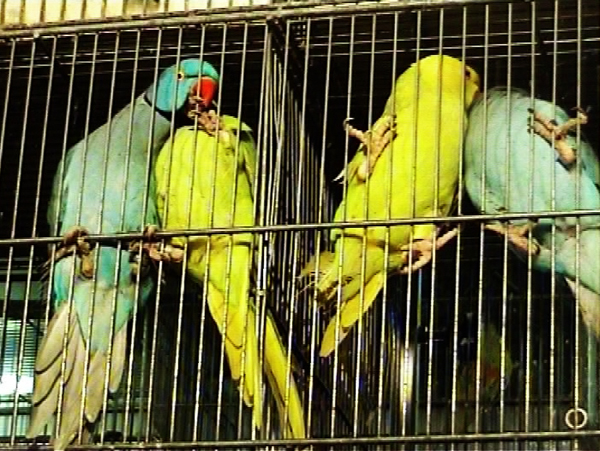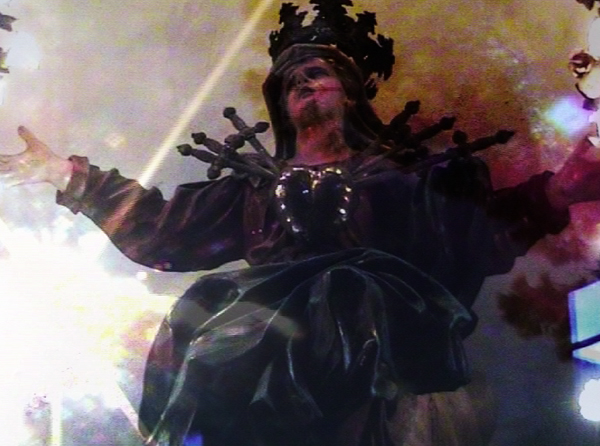 ---
Festivals
- OFFF - International Festival for the Post-Digital Creation Culture - CCCB Barcelona, Spain - 2007
- Casa Masaccio Arte Contemporanea, San Giovanni Valdarno, Arezzo, Italy - 2007
- LIVE!IXEM - Contest/Festival di musica e arti elettroniche sperimentali - Rialto SantAmbrogio, Rome, Italy - 2006
- What's next? Intersezioni audio video - Agliana, Pistoia, Italy - 2006
- 2manyvjs - vjing and elettrofestival - Pisa, Italy - 2006
- Muv Festival - Music and Digital Art Festival - Limonaia di Villa Strozzi, Florence, Italy - 2006
- Università degli studi di Torino - Palazzo Nuovo - Italy - 2006
- LPM | Live Performers Meeting - Linux Club, Rome, Italy - 2005