Capital of the Sun
hd | found footage | 3 min. & 32 sec. | color | 2012

directed, written by Valentina Besegher
produced by Manta Ray Music
cinematography by Valentina Besegher
edited by Valentina Besegher
music by Dance on the Tightrope

In 2012 I worked with a talented young band called "Dance on The Tightrope" from Berlin. Our collaboration resulted in a videoclip for the song "Capital of the Sun" from Paste album.
---
Abstract
There will be a bored, lonely, sad girl.
At the beginning the girl is sleeping in her house, she could be lying on the sofa or on the floor.
When she wakes up she's sad, asleep, and and her normal daily routine is broken by surrealistic activites.
She's dressing astronaut's clothes.
---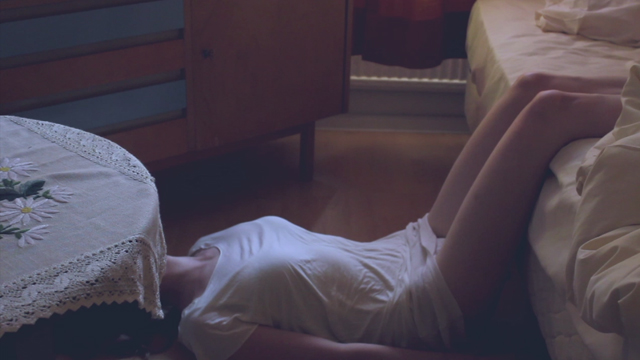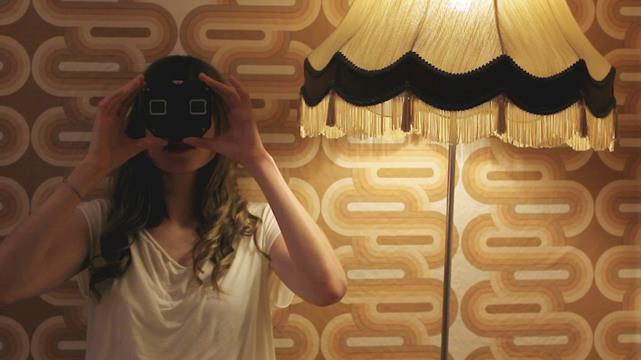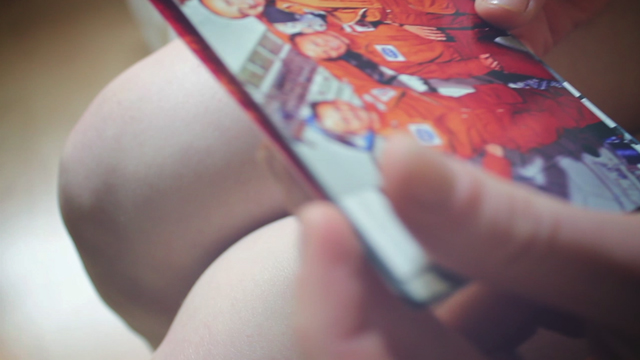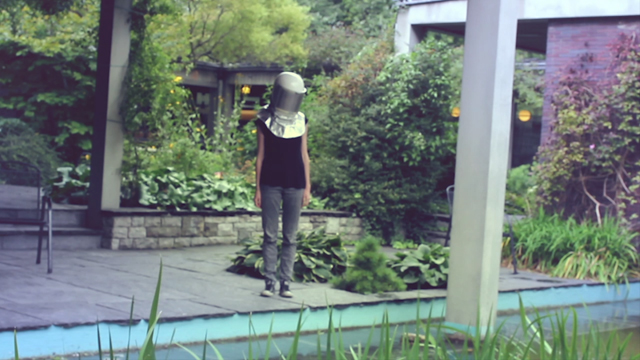 ---
Video
- Vimeo
---
Related
- Dance on the Tightrope - Live Cinema - Heimathafen - Berlin, Germany - 2011